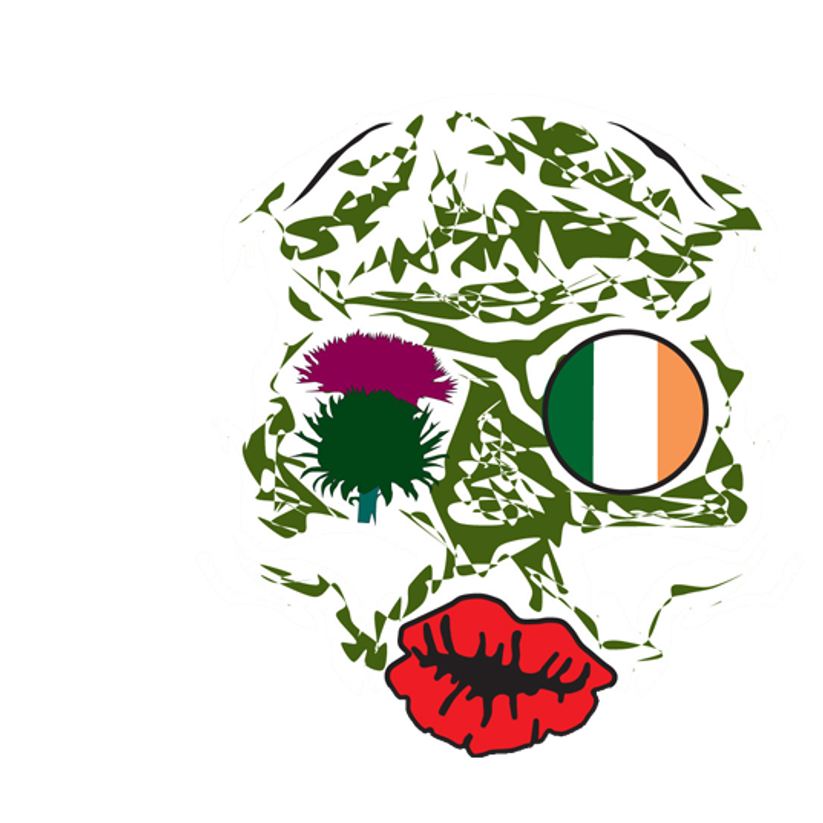 OUR BIOGRAPHY
Add a subheading
GlasgowKISS perform crowd favorites & classics in a wide range of musical styles adding their own flavour & arrangements,conjuring up an eclectic mix that makes the audience feel like part of the show.
The band's wide range of musical styles include:
Classic Rock
Country Rock
Country
Celtic Punk
Skiffle & more.
With deep roots in South West Scotland,the band leader Stuart Kelly performed in various bands in Scotland.
Stuart also performed in Vancouver for a few years,gathering experience along the way in not only musicianship,but as an entertainer sensing the audience & venue,
making necessary adjustments to suit the mood & needs of the situation.
It was in Vancouver that he met Shawn Kelly who plays drums in the band & helps with management of the band.
GlasgowKISS have performed at many festivals,private events and in the bar & night club scene in both Vancouver Lower Mainland & Calgary area.
Currently the band is performing in & around Calgary at various venues both private & public.
You can access our website @ www.glasgowkissmusic.com for details on our past & upcoming gigs as wel as our facebook page https://www.facebook.com/GlesgaeKISS/